Hotel Info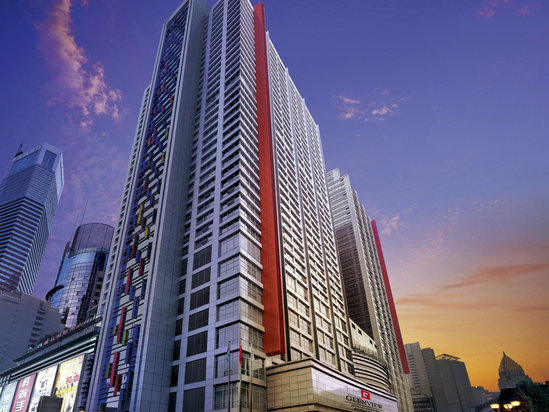 Glenview ITC PLAZA Chongqing
is located in the central business district of Jiefangbei financial and commercial CBD, with high-end shops, supermarkets, singing halls and bars nearby.
The hotel has all kinds of luxurious, spacious, fashionable and warm guest rooms, all equipped with large floor glass windows, which can provide a bird's-eye view of the downtown and the bright night scenery of the two rivers. WiFi is fully covered in the hotel, and the 'sixth sense' western restaurant can experience the global delicious food and Bayu authentic flavor; The most elegant Chongqing 'mountain city image' Chinese restaurant combines local characteristics and Sichuan Guangdong cuisine; Elegant style 'binrusi wine cellar' provides strong coffee, colorful cocktails and exquisite snacks; The special Gran teahouse is full of elegant and artistic atmosphere everywhere. It is an ideal place for business elites to meet their guests.
Its 680 square meter 'Chongqing Grand Ballroom' without column design is a large ballroom in Jiefangbei CBD, with four fully functional medium and small conference rooms, which can meet the needs of various company meetings, business banquets and celebrations. The unique urban outdoor garden and spacious banquet hall will add to your business.
Breakfast price
: CNY118($16.1) / person
Breakfast time
: 06:30-10:00 [Monday - Friday] 06:30-10:30 [Saturday - Sunday]
Breakfast type
: Buffet (Western, Chinese)